Walk Tall, and Stay That Way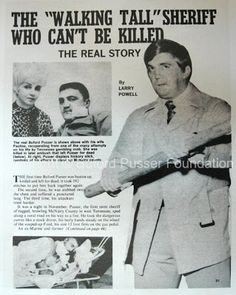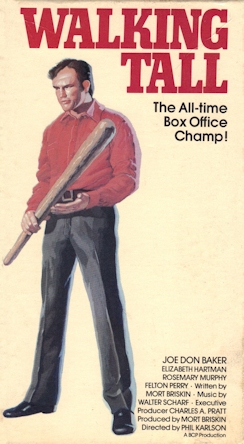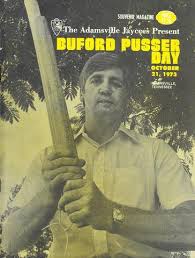 Remember the story of Buford Pusser? The Tennessee Sheriff who carried a Dogwood club, and busted up illegal gambling operations? If so, then give yourself a pat on the back for being a solid citizen. If not, then your latest Stay At Home homework assignment is to watch the original film, that is loosely based on his story. The place all of this is going, is the stick. Buford carried a stick. A stick will keep you safe, and a stick can help you get out of bad situations.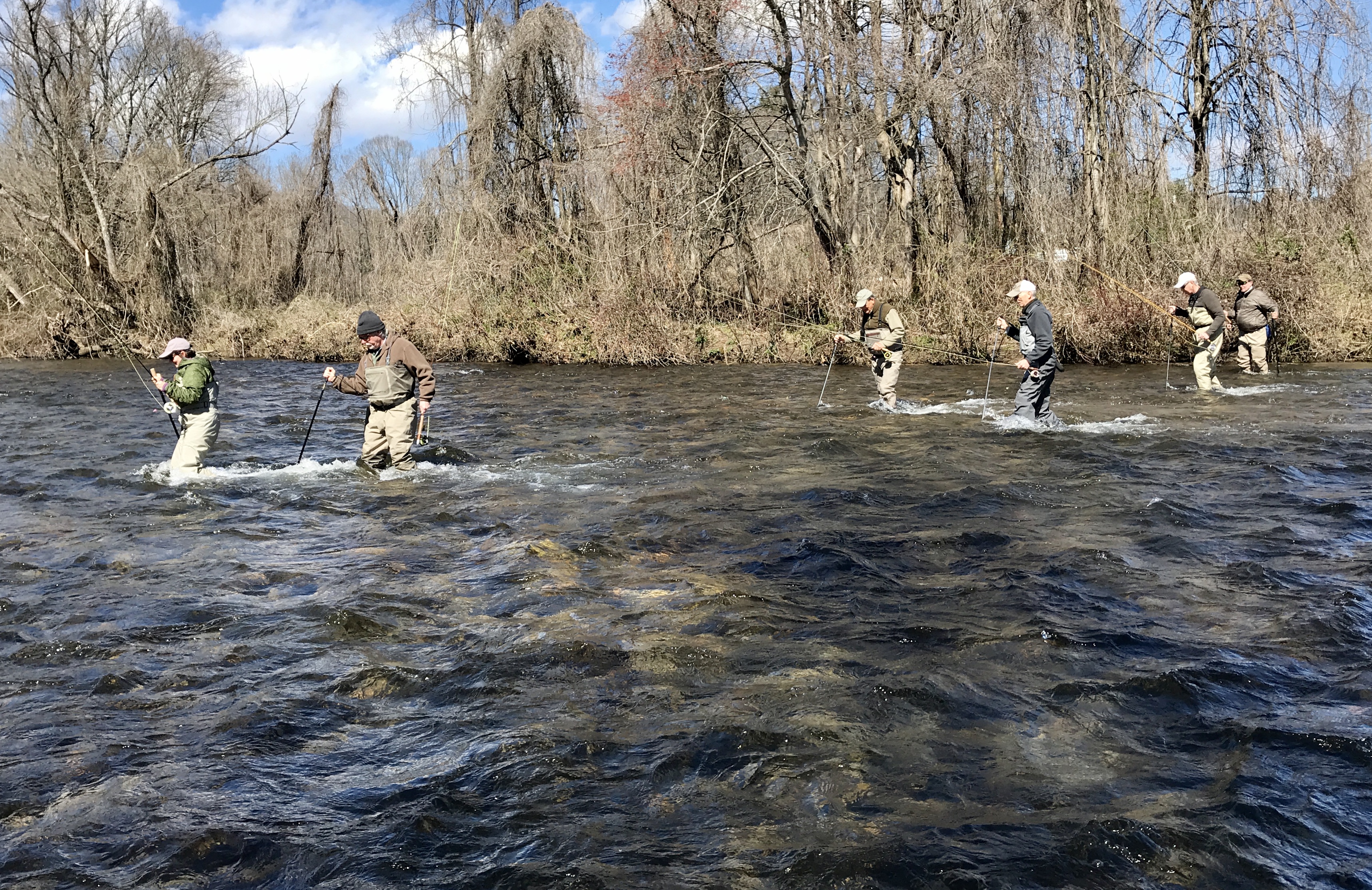 This theory holds none truer than while wading our area trout streams. The rocks are slick, they tend to move when you step on them, and the currents can be challenging. While there is some joy derived from selecting your own wild caught, organic stick from streamside each time you visit the river, these natural sticks can be of limited use without significant modifications. While purpose built wading staffs lack the satisfaction of the stick hunt, they are much more practical, and user friendly. Wading staffs are lighter, they collapse for transport, and most are stronger than anything one will find lodged in the floatsam piled high on an outside corner. Using a wading staff is the best thing an angler can do to stay safe on the stream. "Why is a wading staff so helpful" you may ask. The answer is that it provides a third point of contact to the streambed. When you lift one of your feet to move, you body will still have two remaining points to balance between. If you misplace your step, or the rock you step on rolls away, the staff will ensure that you stay above water. Wading staffs also help you probe the river bottom as you move, preventing unexpected journeys into the abyss. Beyond wading, carrying these modern sticks can useful in other ways as well. Retrieving flies from snags both above and below the water, moving obstacles such as briars from your path through the woods, and helping you to get back into your locked vehicle after you left your keys in the cupholder beside your polarized glasses. Think you're too tough to use a wading staff? Get over it. Staying safe is better than being hurt. Be like Buford. Carry a stick.